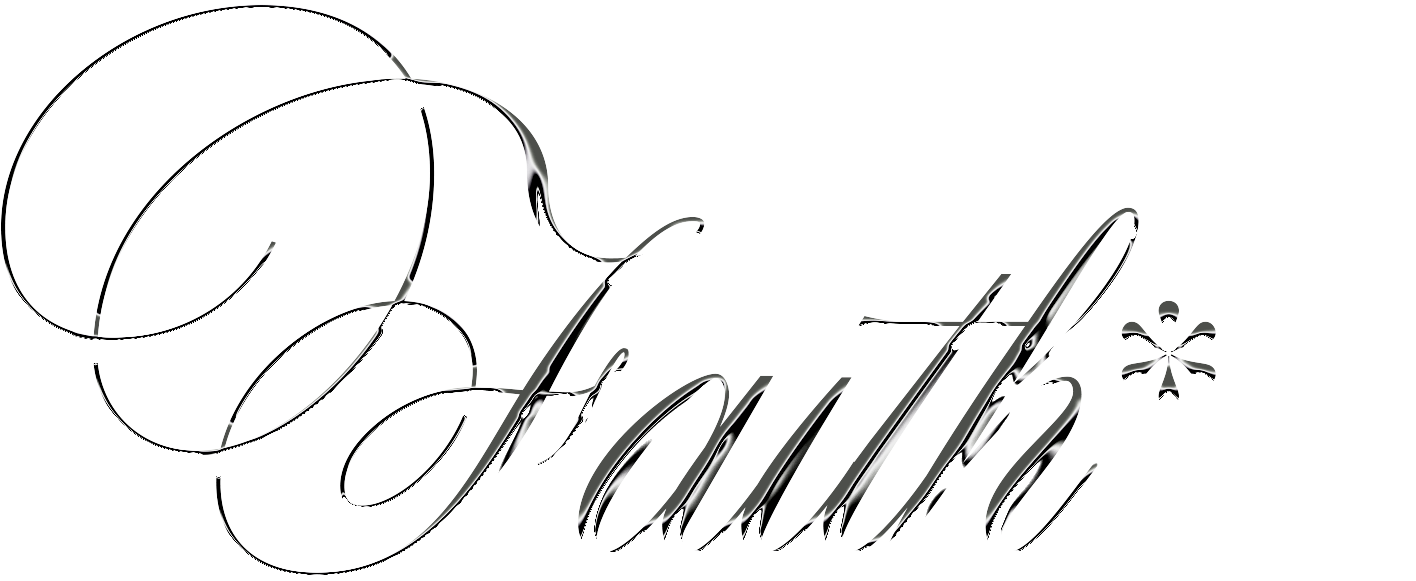 Drop the one where david is lookin at the sea bruh
THAT SNIPPET U POSTED ON TWITTER DROP IT
MONEYPHONE is the only faith
I USED THE SAME SAMPLE FOR Michael.
when yall dropped athletes in 2018 i was hooked man still am
cant stop listening to the mixtape man
Faith is my favorite track
this could be a moneyphone groupchat
Faith, derived from Latin fides and Old French feid, is confidence or trust in a person, thing, or concept. In the context of religion, one
Im tryna stunt on a racist
Positives from all negatives.
Letting something you can't see pull you forward
the belief in something greater
Confidence in your trust/belief
Not knowing, but knowing.
trusting yourself to keep moving forward
that thing that keeps you on your current path
Confidence in the greater good
Belief is something greater than yourself
To believe in something bigger than yourself
Trust in something you don't understand
Freedom to chose your destiny
it's what I need to keep waiting for this mixtape
faith is believing your life was more than what they thought it would be
Believing in the impossible
faith is confidence in hope
faith must be exercised to grow
Faith is accepting that you're not quite there yet and more is forthcoming
Faith is accepting that you're a part of something beyond yourself
Faith is accepting that it's not you vs the world
Faith is accepting the limits of your control
faith is lack of dissonance
Faith is a deep breath in and out
when your heart & brain are in sync
okay last one just to make sure (opposite of faith)
i'm proud of u niggas but please for the love of god drop this shit
ok I think I finally have all of em
arguably george michael's biggest bop
geez how many tracks are there??
ok i'm tied run the tracks b
faith is radical optimism
faith is freedom of choice - it's the act of letting go
faith is belief - it's trust - it's falling freely
what keeps you moving forward during uncertain times
closing your eyes for a first kiss
Knowing in your soul that there is more than this
belief without confidence
faith in myself & my abilities
lol send me the song w the vid at that beach ouuuuwee
A deep belief and trust in something, even when that something may let you down
Faith is believing when it feels like it is impossible to
Faith is believing in something stronger than yourself and trusting in that power
knowing that it's all gonna work itself out
believing it's all going to be okay
looking forward from last place
faith is a constant search
Faith is the friends we make
Believing even when your human senses fail you
When moneyphone releases new music
So Im gonna keep doing this
I just want all the songs
Trust everything will work out
Peace of mind & a piece of mine
the light at the end of the tunnel
faith is whatever you make it
A flame slowly burning out over time
trust in something i don't know
trust in someone you don't know
not able to be comprehended
having an unflinching belief in the powers of someone—or something.
Trust that it's gonna work out even when there's no evidence to suggest that
hoping to get this new demo
something we should all gain
LETS GOOO i have all of them ILYSM <3
Belief in something you want to be true
trust in yourself and your decisions and actions
Knowing that you can overcome and recover
Believing in a thing with no sure future
Keeping strong in the midst of turmoil.
The knowledge that even if I get beat down to my lowest, I can find peace, regardless of where I am.
Faith to me is loyalty, discipline and trusting. Believing that someone or something is going to come through for you. Even amidst chaos.
music and the peace it can bring to anyone.
Trusting that at the end, everything will be okay.
Knowing you have someone to lean on
Is there a difference between a girl and guy's mouth?
Sara will you go to prom with me? <3
Not needing to know if things are right or wrong, that what you're saying or doing is the right decision to make
faith is fire and lit, life is crazy and nuts - dear god
An intersection of Trust and Belief
Faith is trusting your communities and trusting yourself.
That George Michael joint!
Faith is like trust. It isn't trust but it's having trust in the universe or god. A gut feeling. I got faith that shit'll get better.
Confidence in comfort/security with somebody
Determination to accomplish my dreams.
to believe in something important
trust in someone/ somethings ability to complete
trusting that success is near
tracing shapes on a lover after settling a dispute
Having it all then losing it
faith is walking beside you
faith that everything happens for a reason
Understanding that goodness will always find its way home
Falling without a safety net
Understanding that goodness will always find its way home
the love i'm able to give and receive
the ability to believe and love above rationality
I got Ms in my bank account 🌫⭐️💫☄️⛄️💥🌩🔥🌈
getting up in the morning
A belief based on the trust of spoken word
To believe in something without evidence
Trusting in the process of growing
to believe in something without doubt
trusting in something or someone
not necessarily religion per say, but i think it's a reflection of our own capability and encouragement that we disguise.
Loyalty Thru Thick & Thin
Creativity During These Trying Times
an unwavering belief in something important to you
The Mentality of Faith ITself
an unwavering belief in something important to you
hoping i get the last demo when i've collected seven already
waiting for the flowers to bloom
knowing corona virus will be over eventually
an unwavering belief in something that is important to you
listening to moneyphone and thinking about the past/future
looking forward when you're still behind
Believing in something without being certain that it's true
Seeing When Its Not Reality-
letting go and fully immersing yourself in trust and love
faith in the collective to save this dying planet
birds birds birds in my ends
Faith is trusting something no matter what life throws at you
Faith is investment in something that isn't always guaranteed but you have love regardless.
sustained synthetic of want, need, and belief. Refined and directed magical thought.
Trusting something or someone when it would be easy not to trust
trust in something bigger
Trusting in something or someone without any physical proof you should
The desire to have the world be bigger than yourself
Trusting those around you, and trusting yourself.
Believing in a greater power/force than yourself
faith is hope for something that's out of reach
faith is trust in friendship
always believe in the best possible
something i took with me when I left home
faith is loving and being loved